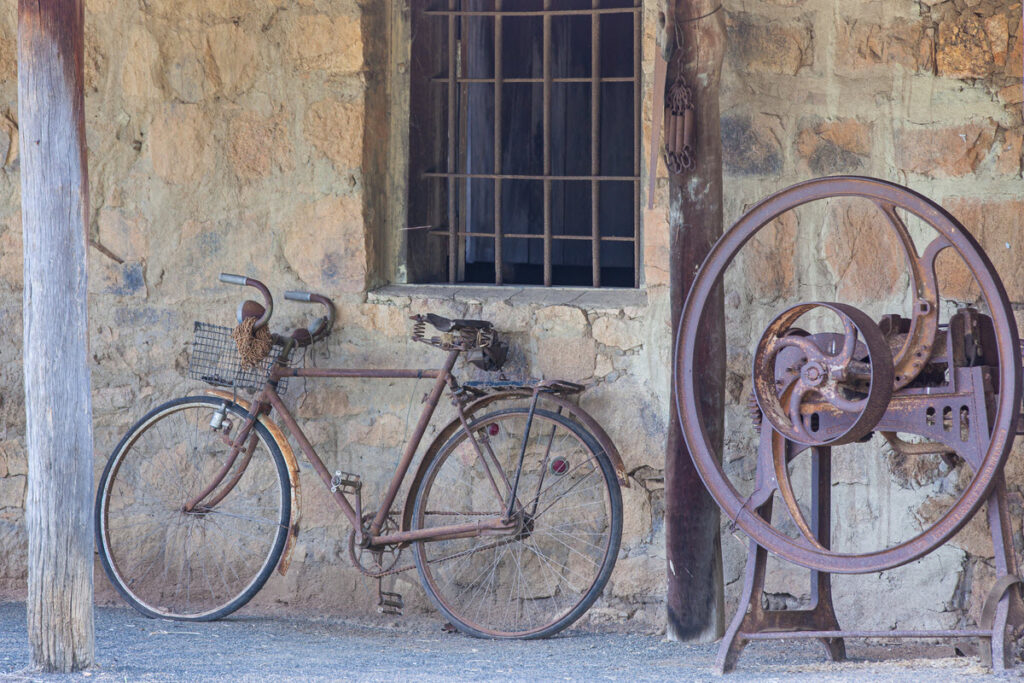 Boondooma Homestead was the centre of the original Boondooma Station, which was settled in 1846 by three young Scotsmen.
It was originally bounded by the hill east of Proston, Brovinia Creek to the north, Darr Creek to the south, and the Dividing Range to the west – a total of nearly 1,000 square miles.
The homestead is one of the few remaining examples of an elegant wooden home built 1854-55.
Visitors can walk through several buildings constructed in the 1850s, and spend time in the gardens, enjoying trees and vines also dating from the 1850s.
Many/some people find connections with family members who lived or worked on Boondooma Station in years gone by.
Detailed information is available about our buildings, museum and the people of Boondooma Station.