Research
Our research into the people and objects relating to Boondooma Station is ongoing.
In putting together the picture of Boondooma Station over the decades, some research comes to us from people who have begun their own family trees. Other research is done by personal contacts and connections, visiting locations with known associations, many emails and fascinating hours on the internet.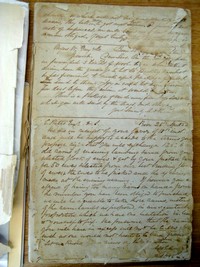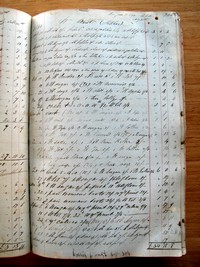 A lot of people have been associated with the homestead and station over the years in one way or another.
Our records are incomplete and we would appreciate any information you can provide about any of the people on this list.
Please contact us if you can help.
We have some old artifacts and we are unsure of their history and/or purpose.
Please take look at this page of photos and let us know if you recognise anything.