The People
The Lawson brothers established the Boondooma Station. Like most of the stations during that period, sheep were pastured, thus making wool their main income. Most of the shepherds employed by the Lawsons were of Chinese and German origin.
Scots, English, German and Chinese seem to be the main groups of people who worked here and settled, helping to create Boondooma Station. Many names are known to us, more are found as our research continues, and visitors add to our information.
Having emigrated to be here, their vision continued to be far-reaching. For example, the three founders were Scots – Alexander and Robert Lawson from Kilmarnock, and Robert Alexander from Muchline, nearby. Other names from an old Kilmarnock map re-occur on Boondooma Station.
Alex married a girl from Bacchus Marsh, VIC, and Robert's wife came from Albany, WA. She was a grand-daughter of Sir Richard Spencer, and niece of Sir George Grey. (Yes, the famous ones.)
Distance was no problem. One or other brother would often nip down to Sydney on business. Alex retained business interests in London and, with his wife, would 'commute' there. The Lawsons had connections with Gregory Downs, Pentland Downs, and other developing country. Robert moved down to Tenterfield where he bought Clifton Station, plus Pike Creek Station. And this is the tip of an enormous iceberg.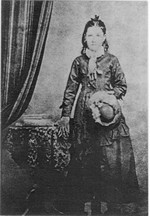 Owners – Alexander Lawson ~ Robert Lawson ~ Robert Alexander ~ Gichrist, Watt & Co., Cressbrook Pastoral Company (McConnels), Gordon Palethorpe, Jane Ann Stockill-Thomson, Joyce & Eddie Thomson.
Managers – James William Stewart ~ George Munro ~ Archie Graham ~ Ned Thomson.
Workers – Brell ~ Brazier ~ Barrett ~ Warren.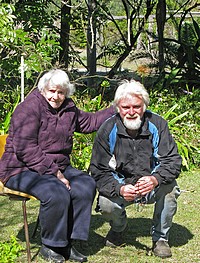 Owners ~ Managers ~ Bookkeepers ~ Cooks ~ Blacksmiths ~ Bush carpenters ~ Bullock drivers ~ Boundary riders ~ Shepherds ~ Wool washers ~ Shearers ~ Governess ~ Lady's companion ~ Household help and all the wives, and mothers of the children.